Share:
Connecticut Golf Videos
Subscribe Channel:

Video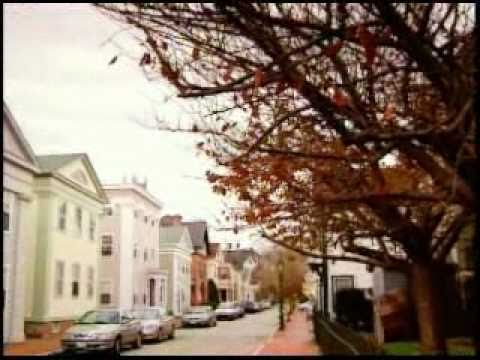 PGA Tour Productions presents an overview on winter golf featuring Elmridge Golf Course and Cedar Ridge Golf Course.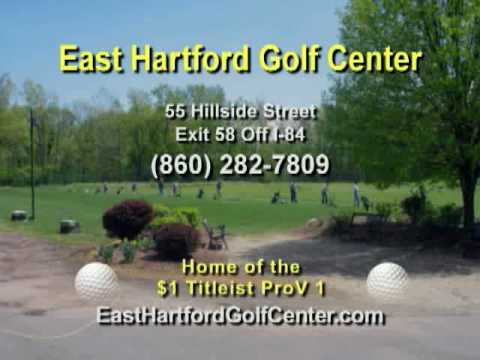 East Hartford Golf Center is a great place to practice your golf game, we are also home of the $1.00 Pro VI.

Reviewing the golfing experience at The Golf Club at Oxford Greens in Oxford, Connecticut by course Member and golf enthusiast, Gary Napoli.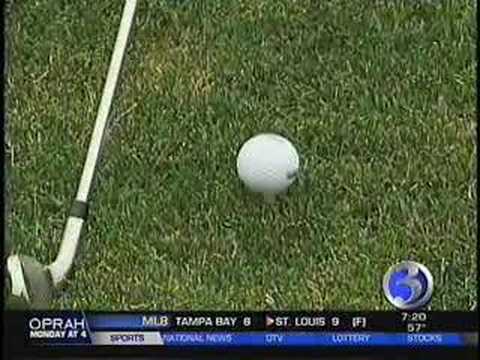 WFSB Ch3's Jessica Schneider and Darren Sweeney team up with Sean Smedick the head pro at Blue Fox Run Golf Course in Avon, CT to prepare for an upcom...

This is not your fathers golf store. We specialize in selling used and new golf equipment. The perfect location for the golfer looking to save money o...
---